Fabric First
7 March 2019
Low Carbon Homes is teaming up with a broad range of experts to explore how we address the 5 Challenges we've identified which are holding back the low carbon transition of our aging housing stock:
Change: apathy and resistance to change – key influencers are unmotivated to recommend change; easier to "do nothing"
Cost perceptions: unconvincing ROI
Confusion: conflicting information; competing advice from experts
Complexity: technological complications – pace of innovation difficult to keep up with
Consistency: inconsistent government policies – financial incentives reducing with fluctuating priorities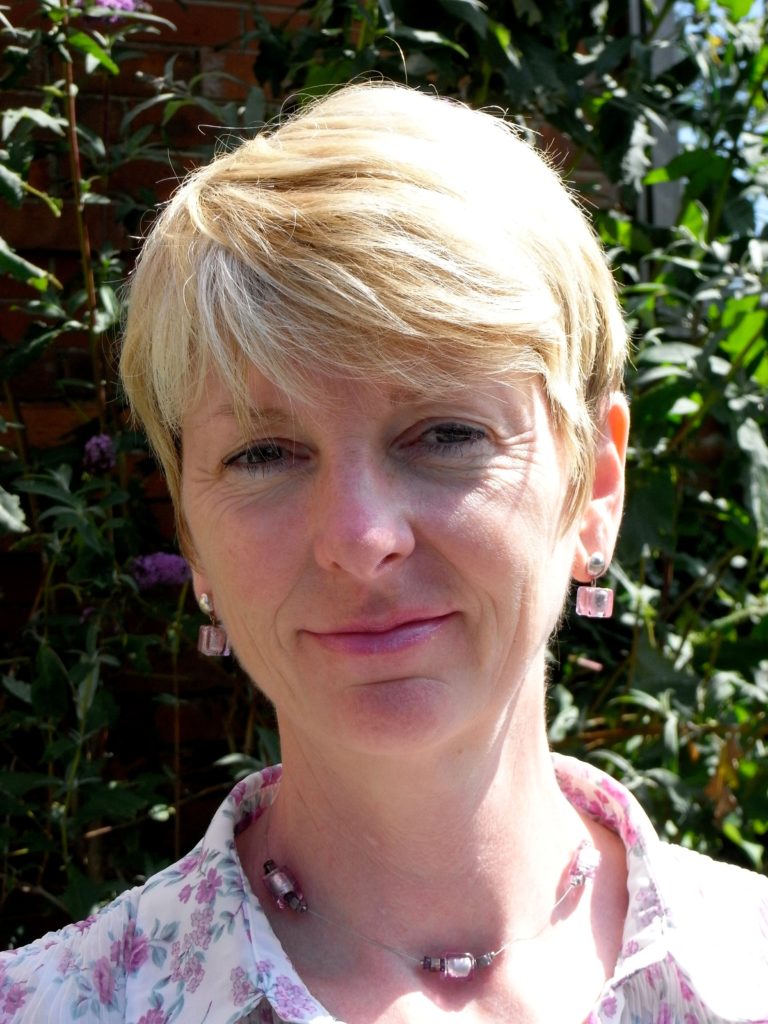 We preview a key session at Low Carbon Homes 2019 events from Lucy Pedler, architect, retrofit ambassador and founder of The Green Register who will be sharing her expertise on the significant benefits of Fabric First and retrofit.
"It is rare to meet someone in the UK construction industry that is not – at least in part – aware that our buildings consume more energy than they should and that there is something we can do about this" explains Lucy.
"Most understand that we need to construct and retrofit buildings to use much less energy in order to reduce the CO2 emissions which buildings are responsible for and to help mitigate climate change."
(Much has been written about this, for example the UK-GBC's 2017 paper: Energy efficiency in the UK's buildings: key priorities for the new government').
Lucy believes it's often assumed that the best way to achieve energy efficiency is to use renewable energy technologies, such as solar panels, to lessen the amount of fossil fuels burned to generate electricity for buildings. Whilst this is an excellent way to reduce carbon emissions, a more effective – and often less expensive – way to drive energy efficiency in domestic properties is to adopt the 'fabric first' approach.
This method involves looking at the fabric of the building – the walls, floors and roofs – to see how to maximise insulation levels and minimise heat loss. Measures such as eliminating gaps in the fabric, conducting an airtightness test to ensure these gaps are minimised and using a thermal imaging camera to help identify where these gaps occur can all be used to improve the energy efficiency of our buildings.
At the Low Carbon Homes events, The Green Register will give a focused workshop looking at practical solutions through the Fabric First approach, including:
Principles of airtightness, insulation and moisture movement
Risks of interstitial condensation – new-build and retrofit
Best practice solutions
Service penetrations through external envelope
Airtightness details
Insulation details
Heating and ventilation
Case-study examples
Low Carbon Homes regional forums are designed for professionals working in the domestic energy efficiency and retrofit sectors and are free to attend.
(Dorset 11 March – Brighton 3 April – Ipswich 23 May – Manchester 14 Nov).