Heat System Optimisation
18 March 2019
Heat system optimisation: current and incremental improvement - future-proofing systems
Putting a Ferrari engine in a ride-on lawnmower probably won't improve things much. In fact, the lawn mower probably won't want to work very well at all. Installing an energy efficient boiler into many UK heating systems has a similar effect, which is why many of them break prematurely.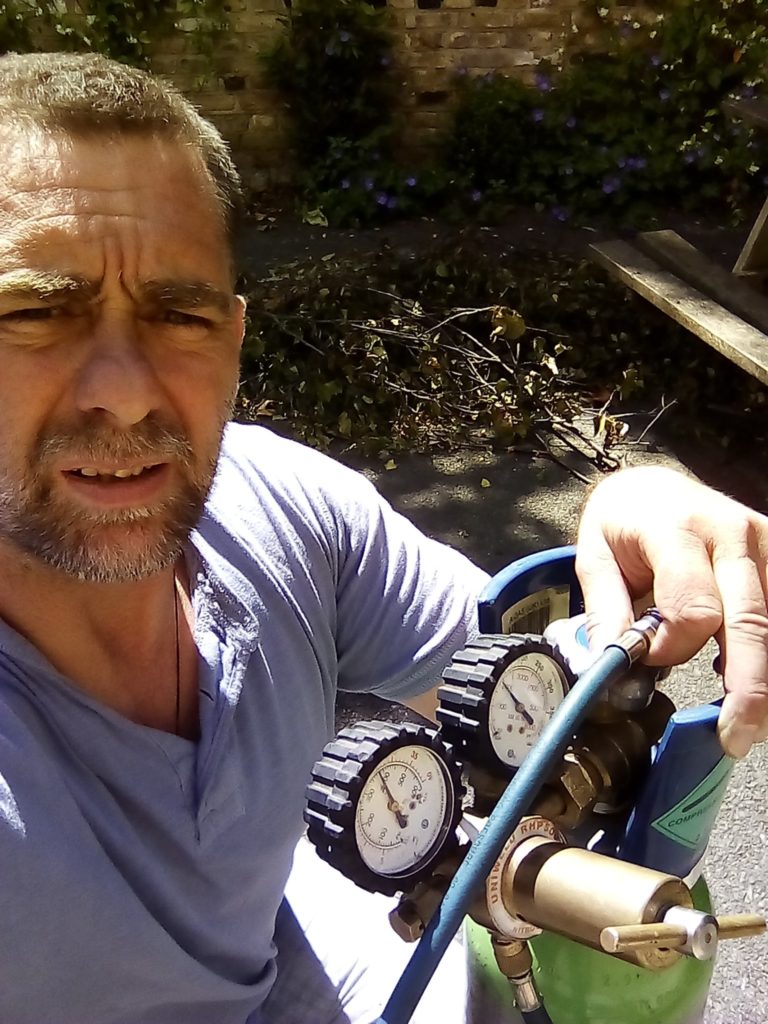 At the 2019 Low Carbon Homes Forums, Nathan Gambling, a leading heat engineer and teacher-practitioner with NJV Ltd and Betateach, discusses why focusing on the heating system is vital for efficiency and is often a cheaper option than installing a new boiler – and in many cases can help legacy systems become renewables-ready.
Nathan's joined by Norstrom Powerflush to explain why having a clean system is vital and should be verified with thermal imaging to reduce poor practice.
He's also joined by Spirotech to help him illustrate how the removal of air is vital, something which is virtually overlooked. In-fact, boiler manufacturers have been telling people how to 'top up' their sealed systems which is completely counter-effective as it reintroduces corrosive oxygen into the system.
IMI Hydronic will help Nathan demonstrate how correct expansion vessel sizing is essential to prevent the need for topping up and how system balancing increases efficiency but needs to be carried out using modern methods.
Nathan ends his session discussing solar thermal – a passion of his as it heats water cleanly for free, including water for space heating. He discusses how the wrong solar thermal technology was incentivised in the 90's and how solar PV has drowned out this vital technology.
Low Carbon Homes
2019 event series
Knowledge Partners